Contact Us
Our form is currently not working so please email info@freshplusintl.com or call 610-892-9405 for. price quote or more information.
Please complete the following form and thank you for your interest in FRESH Plus International. We welcome the opportunity to serve you.
Learn More About Our Products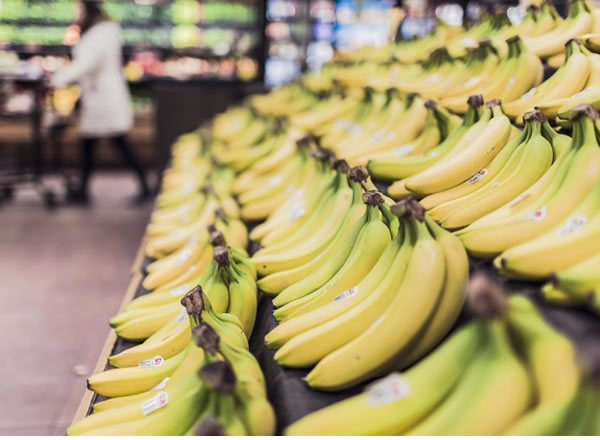 The innovative design of FRESH+™ Ethylene Scrubbers protects produce from the harmful effect of ethylene gas, mold and microbial contamination that accelerate decay and compromises food safety of fresh produce. Produce looks and tastes fresher, and lasts longer.